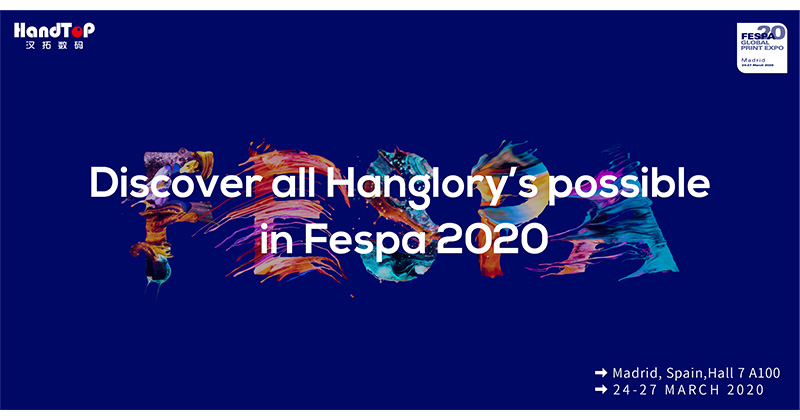 FESPA Global Print Expo 2020, which is the largest exhibition in wide format printing industry, will be held on March 24-27, 2020. At this FESPA exhibition, Handtop will present the new products to show you different applications which will meet customers various requirements.
HTH3200UV RTR-Turbo
It can support simultaneous printing of dual-roll within 1.6m or single roll printing within 3.2m materials, whether it is vinyl, light box cloth, ceiling soft film or even heat sensitive medias, all printing can be realized.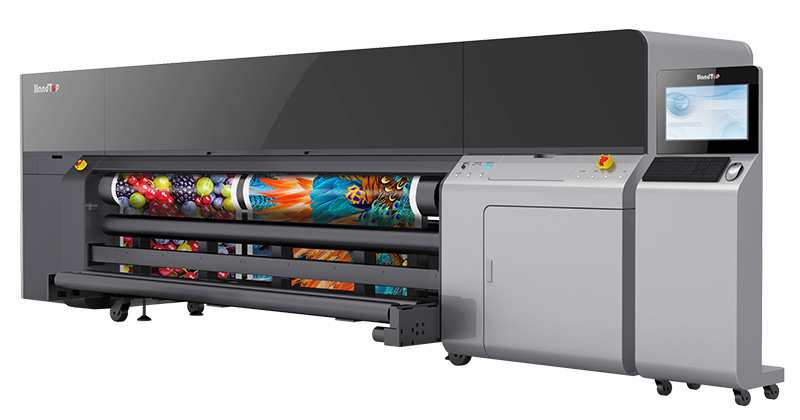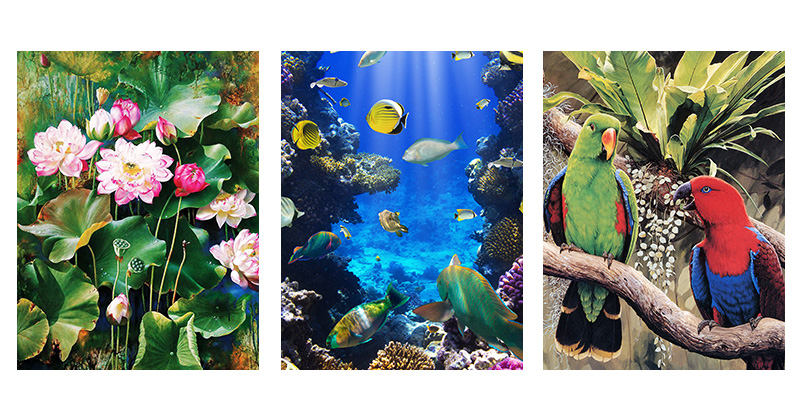 HT3200UV HK10 Linear motor printer
It adopts a high speed and high precision of linear motor solution, which is perfectly combined with Handtop printers to achieve a speed of 1.5m/s and bi-directional printing.It can be fully equipped with 10 industrial-grades piezoelectric ceramic printheads to achieve 142m²/h high-speed printing and experience the industry's advanced UV quality and productivity.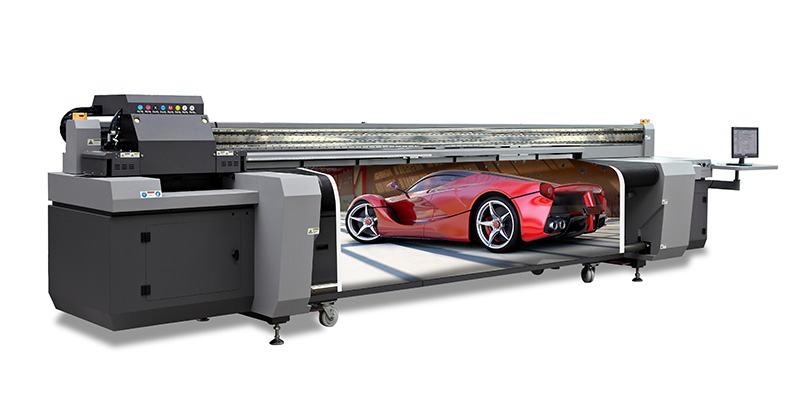 HT2512UV-Gen6
HT2512UV-Gen6 will highlight Handtop's high-speed varnish application, to make one-time output for white, color and varnish. The increase in gloss makes more glorious printing performance. With the protection of varnish the image will continue to be bright as new.Installed with Gen6 print heads, it achieves significantly faster print speeds compared to Gen5.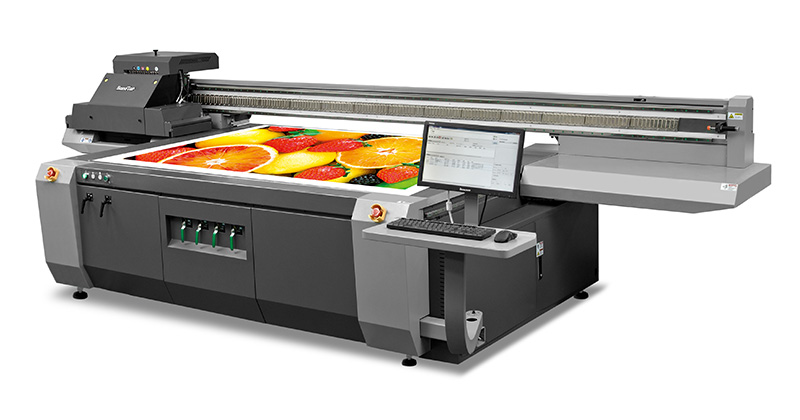 HT1600UV-Gen6
Small format with Gen6 printhead, meet with the demand of high speed and high quality printing effect. This can be the appealing model for the entry level customer. Hybrid is flexible for various printing including rigid and soft flat materials, which brings more possibilities and high value to business.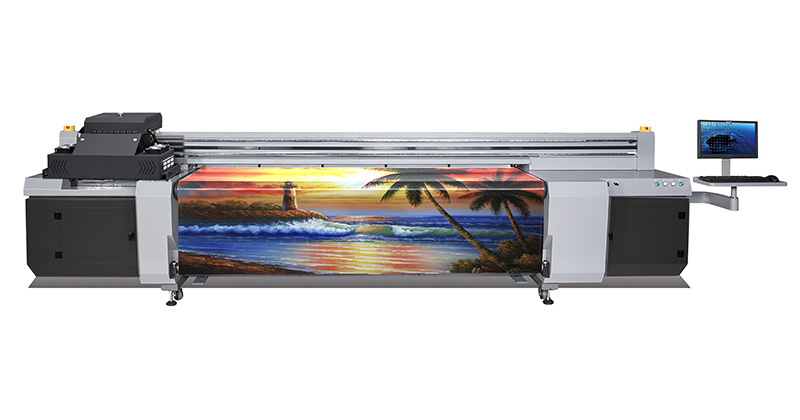 Please come to visit FESPA (Hall 7 A100) to find out more information on exhibits!